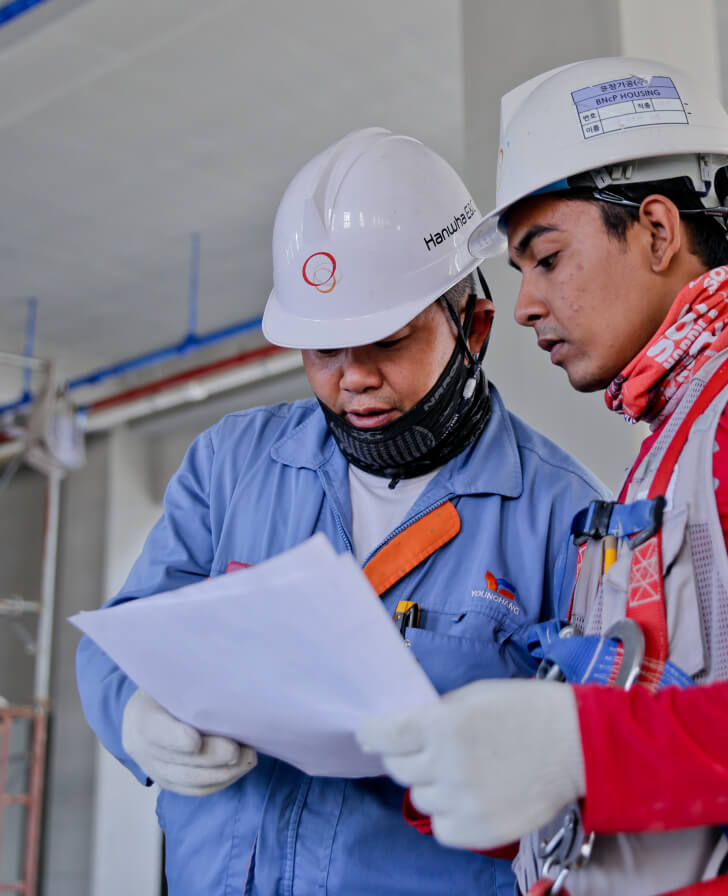 Professional and Expert Contractor
In 2019, Gem City Contracting was started by a Dayton, Ohio native that specializes in interior and exterior remodeling and repairs. In the past 24 months, we have gained tremendous success during the rebuilding of the 2019 tornado. Plus with other tragic events affected our housing situation in our city. We now serve thousands of customers and manage hundreds of properties within the Greater Dayton area. 
Gem City Contracting is always extending the helping hand to our customers and clients. Our mission is to empower our customers to have their special dream home. 
Our customers satisfaction is our number one goal. We prioritizes each job so the project is completed efficiently and successfully each time. Book us for your next project and watch the Gem City process.